BUYING A REAL ESTATE PROPERTY
Sutton Group Showplace Realty will help the buyer to search for the best property to buy.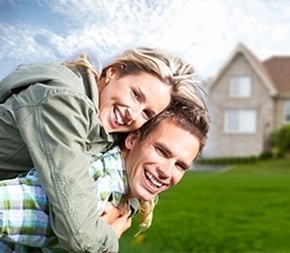 FIRST TIME HOME BUYER
A home is normally one's greatest expense in life. It where we spend most of our time and becomes our pride. Buying a home enables us to have full customization-worry free of landlord's controlling what we can and cannot do to our place. A home provides comfort, security, and is the greatest investment one can make. We specialize in helping first time buyers find their dream home.
---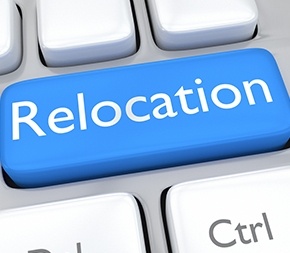 RELOCATION
If accepting that job means having to relocate and move you and your family, then you want a realtor who will work just as hard to ease the transition and stress of moving. At Sutton Group Eco-World, we will set you with a specialist in your desired area to help choose a home for you and your family. We have offices across Canada to assist you.
---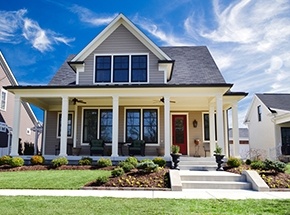 BUYING A NEW HOME
The Lower mainland real estate market, like any other financial market can and do change over time. In general terms a market can be a buyer's market, a seller's market or a neutral market. These general conditions can exist across the entire market and they can exist within segments of a market. Market conditions can and do affect the price that you can expect to pay for a specific home. Competent agents will understand all the factors that go into the preparation of an offer and they will be able to advise you on things like terms, conditions, price and down payment. The motivations, character, competence and experience (both industry and life) will vary from agent to agent. Choosing the right agent is important. You need to talk to one of our trained Sutton Agents
---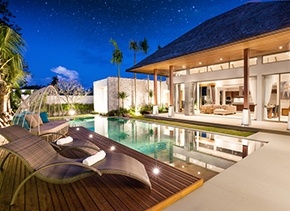 BUYING A LUXURY HOME
"High-end buyers are interested in purchasing not just any property but rather a "lifestyle residence" that piques their interest and "Incorporating this "lifestyle" marketing strategy is key to the successful sale of luxury residences." We assist buyers in finding their lifestyle residence with attention to detail.
---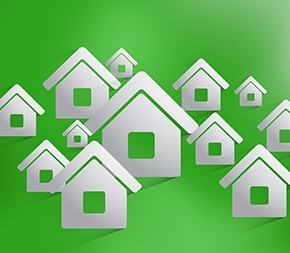 RENTAL PROPERTIES BUYING
In many ways putting your money to work in real estate is like any other investment opportunities. To be successful you need to do your research, set an appropriate investment horizon, determine how much risk you're willing to take, and understand the costs involved. Let us guide you through the buying process.
---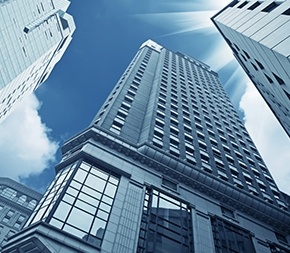 COMMERCIAL PROPERTIES BUYING
Are you thinking of buying commercial real estate? There are several factors that you need to consider before acquiring, including the type of property you want to purchase, the risks and benefits involved, and how to finance the property. Let one of our knowledgeable agent help you through the process
---