Selling A Real Estate Property
Sutton Group Showplace Realty will help the seller to get the best price for their property.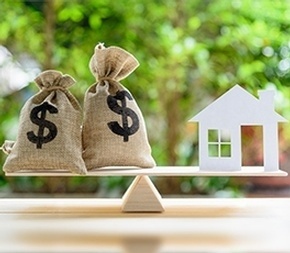 BUY FIRST OR SELL FIRST
Should you buy first or sell first? That is the question. At least it's one of the questions we get asked most often when we meet with prospective Buyers and Sellers. Unfortunately, there isn't an easy answer, and there certainly isn't a one-size-fits-all answer. Talk to us about the pros and cons of each strategy.
---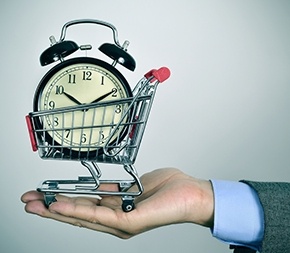 TIME TO SELL
Most real estate professionals will tell you that the best time to sell would be the spring, followed by the fall. Spring is desirable for many sellers as it is an exciting time to showcase your homes best features and many buyers want the transaction to be completed before the summer months. It's important to remember that since it is the busiest time of the year, you will face more competition, increasing the importance of making sure your home shows at its best.
---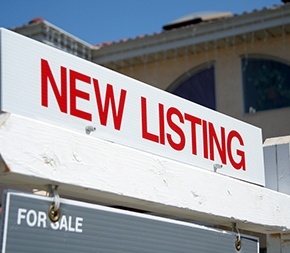 LISTING YOUR PROPERTY
Your Real Estate Agent will meet with you to sign the Listing Contract. The listing contract establishes a professional relationship between you and your brokerage for a given period. It details the obligations of the brokerage and the seller. It is officially called a "seller Brokerage Agreement". Your property will be listed on the MLS system comprised of 10,000 realtors plus over 8000 agents across Canada within the Sutton System.
---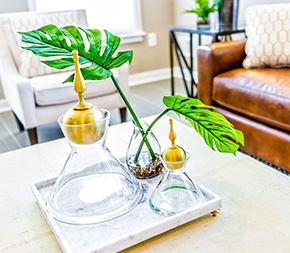 STAGING BEFORE SELLING
When real estate agents talk about staging your home, they're referring to a method of decorating that is designed to showcase the home's best assets, impress buyers and sell it quickly for the highest possible price. Talk to our agents for the best advice on staging
---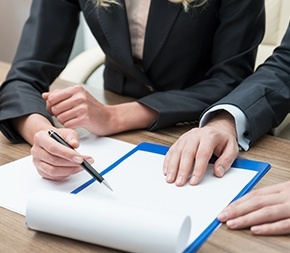 FINALIZING AN OFFER
So, working with your real estate agent, we will help you to get the best possible price for your property. What's next? It's time to hire a lawyer or notary public to help with the legal process to finalize the sale of your home.
---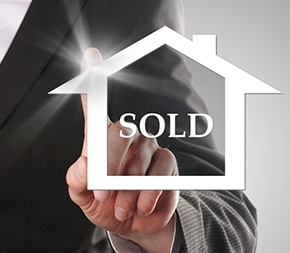 HOME SOLD
Now What? After you sell the home, you have many tasks ahead like getting quotes from movers. Stopping all utilities. Ask you realtor for a checklist of items to be done
---